Bedroom trends for 2021
This year in bedroom trends, it's all about decluttering. That means pairing back on things in your inner sanctum that either collect dust or are merely there because…well, they've always been there!
The bed still remains the central character in this year's bedroom design aesthetic. However, keep reading because mattress size IS important in relation to how it fits into your bedroom space. 
The clutter we're talking about might, at one end of your design spectrum require a radical rethink, but at the other end could be as simple as a colour reboot. So here's how you can zhuzh up your bedroom on any budget this summer. 
Bed, base & beyond
When it comes to the most important centre piece of your bedroom, one of the worst mistakes is putting no thought into your bed according to Picturebook Interiors interior designer Helen Shaw.
"People think great, I'll size up to the largest bed possible and squeeze it into the room with not  a lot of room for anything else," she says. More and more now, our homes and living spaces are trending down not up so your bed size has to adjust accordingly.
And who wants to be inching sideways between their bed and the wall to get out of their bedroom in the morning?
Helen recommends you size down on your mattress & spend the money on a good bed that's comfortable. Check out our guide to how to lay out your bedroom and recommended spaces to work as part of your design.
Bases & headboards are big this summer and let you put a bit of flair to your bedroom's centrepiece. Dust catching droopy valances are a thing of the past, embrace texture and style in bed bases and let them show, says Helen. 
She says an upholstered, soft headboard is also a continuing theme for bedrooms into 2020. Alongside the bed base, they can add to the bedroom aesthetic plus they're functional as a way to lean back and read.
This year, ditch the uncomfortable wooden frame or iron headboard and while we're at it, those dozens of throw cushions cluttering up your bed are definitely passe. Helen suggests you go for just one or two that have got texture and make them a feature on your bed to match the room's design. 
Storage solutions
The trend in bedroom lighting also matches the decutter, downsizing & space saving theme. Let's start with what's going on at bedside level. Chunky side tables with a couple of drawers that you rarely open but have gradually become a dumping ground for things of no fixed abode are being phased out.
They're being replaced by simpler, lighter legged & see-through versions instead. The table top is merely for the essentials & lighting is on the wall or hanging from the roof, says Helen. "Wall lights free up space as its all part of the storage solutions-centric approach to design," she says.
That approach is becoming more apparent right throughout our homes in 2020 from kitchens hiding appliances behind cupboards to walk-in wardrobes. In the bedroom this removes the need for the big heavy tallboys and dressers & frees up space. Instead, use the simplicity of shelving and with that freed up space,  there's room for things like a stylish chair, says Helen.
Bedroom accessories
Helen and her team at Picturebook Interiors have noticed more people using plants in their bedrooms now instead of blooms. "They add to the freshness theme," she says. Because earthy colours this year in the bedroom are: "Not particularly dominating, nothing like dark deep colours. The tones are lighter and fresher." Instead texture plays a big part this year. "A lot of layering, mixing velvets with linen and even a weave," says Helen.
Art too moves away from large chunky solid framed prints. As the digital creative space has become more accessible, photos & art that you've created yourself are becoming more and more a feature in the bedroom. This artwork is also easily changed out in keeping with the fluid nature of the bedroom's design.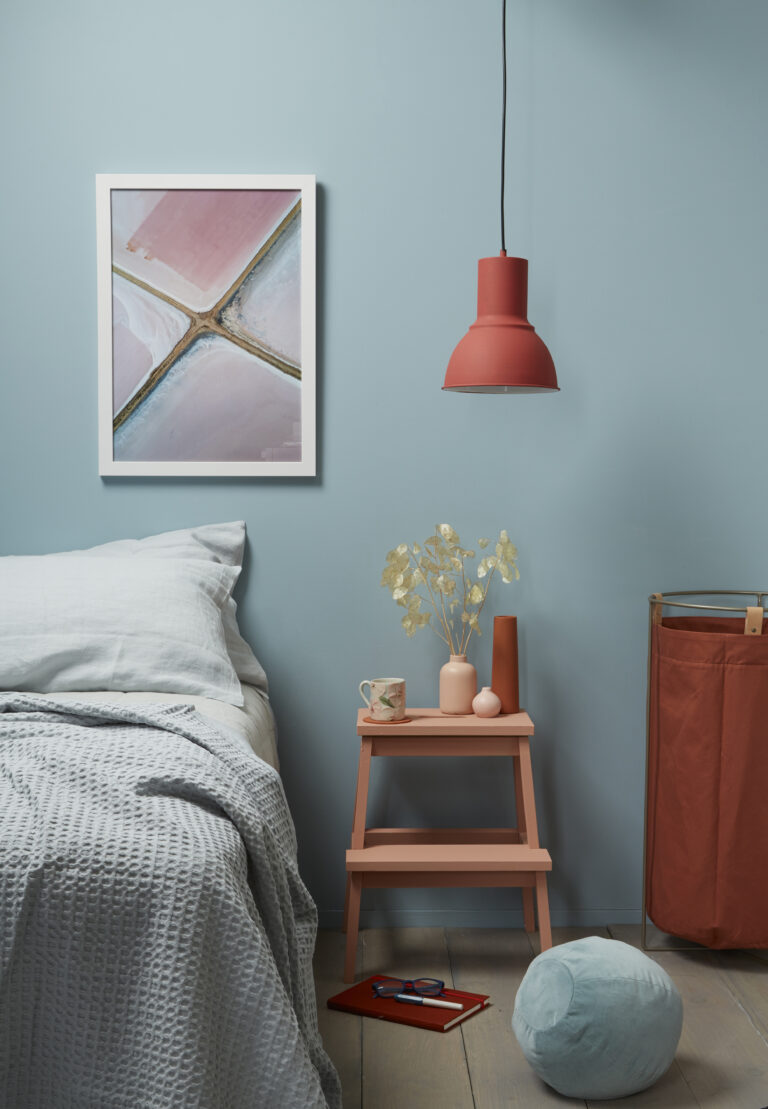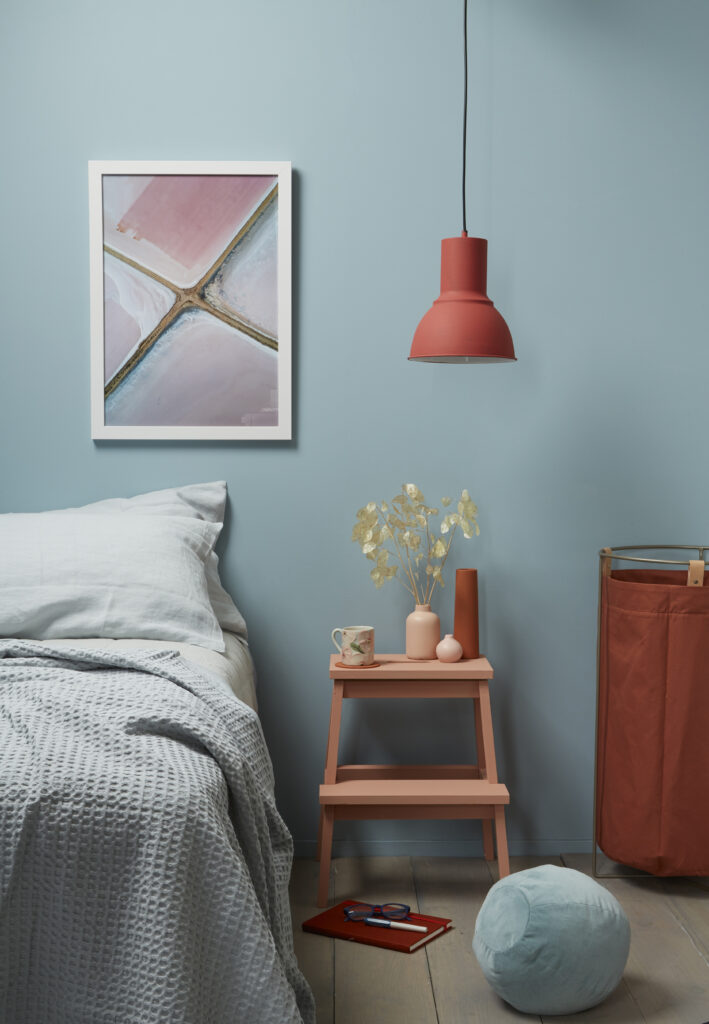 Of course if all this is sounding like an expensive house remodel, it doesn't have to be. Good design is always about the design and not the money, says Helen.
Making the Right Choice For You:
No matter who is going to sleep with you, investing in the right sized mattress is one of the most important factors. Size is a key determiner of the quality of the sleep you'll have. So don't rush into picking a certain size mattress because that's what you've always had.
View our range of mattresses here or take our Sleep Selector Quiz to find the right mattress for you.
Get a Better Nights Sleep with SleepyHead:
Choosing the right bed size for you will ultimately affect your sleep. The sleep experts at SleepyHead are here to ensure you get the rest you deserve. Get more sleep tips and helpful information on our Sleep Guide. Explore articles below before you buy your bed: