How to best test a bed in store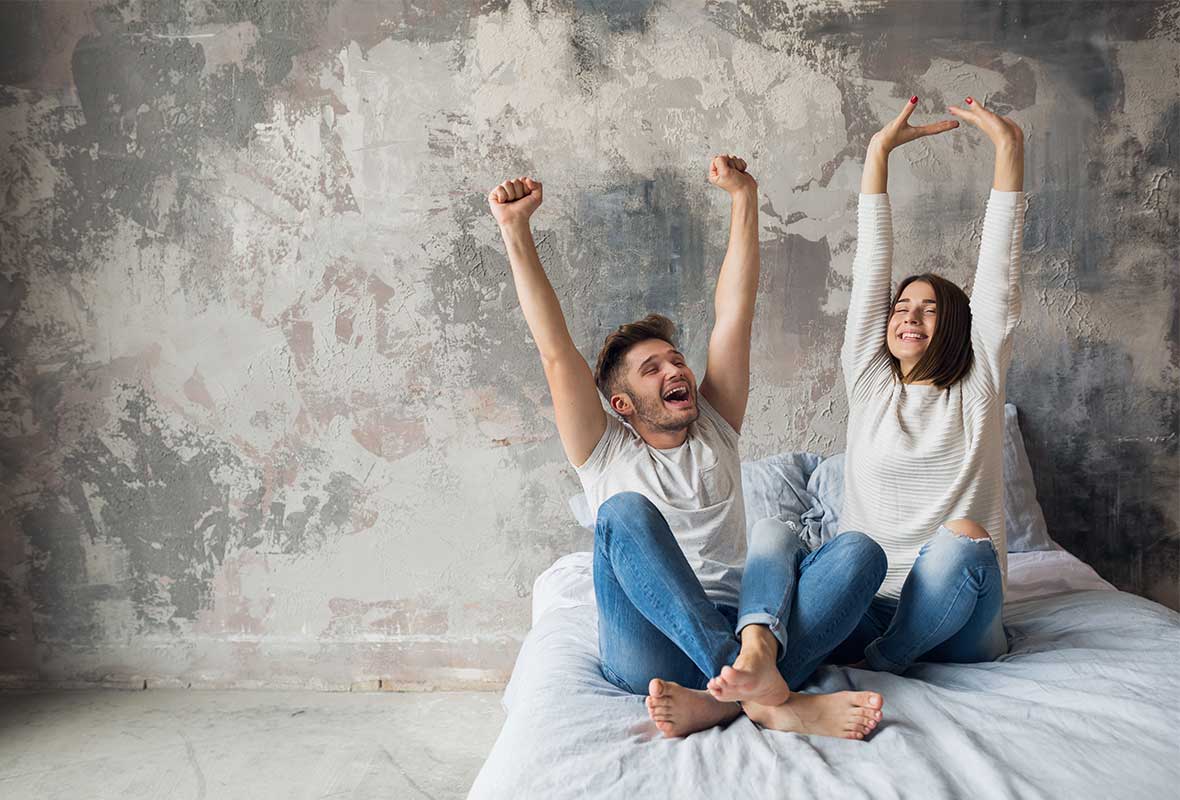 Searching for the perfect mattress is well worth the effort – it is a big investment in both time and money, but with 1/3 of your life spent in bed, making sure you get the right bed now will pay off in those first few nights and in the years to come.
Dress to test
Wear loose-fitting clothing that's comfy and easy to get up and off the beds. You don't sleep with your shoes on so feel free to remove your shoes if you want to.
Spend 5-10 minutes on each bed.
Side, Back or Tummy sleeper? Always lie the same way on the bed as you normally sleep.
Close your eyes if you wish so you can better concentrate on how your body feels on the bed. It's crucial you feel fully supported with your spine nicely aligned. The aim is to find the bed that feels naturally comfortable and free of any aches and pressure points.
There's 2 in the bed
If you sleep with a partner, it's best to try the beds together. Move positions while your partner lies in their most comfortable position. This will enable you to determine how effective the bed is at minimising partner disturbance. Make sure you give a chance to focus on your individual needs and how the bed feels for you.
A full sleep solution
A Sleepyhead Sleep Solution transforms your sleep with a combination of the right mattress, pillows, mattress protector and duvet. The fibres and fills used in these items ensure the products work together to provide you with the best sleep, and ultimately a better you.