Our Top Black Friday Mattress Sales in NZ
Mark your calendars! Black Friday is back again this year in November. Save the date, set a reminder, put post-it's everywhere! Sleepyhead's biggest sale event of the year is upon us and we can't wait to show you what's in store - and online!
Now we must stress that stock is strictly limited on all Sleepyhead bed sales, so get to our retailers now before someone else does! You won't want to miss out on massive mattress savings this Black Friday - Sign up now to our mailing list and be the first in line! You'll get access to all the latest news, current Sleepyhead bed promotions and handy sleep tips direct to your inbox.
Get Ready for the Hottest Black Friday Mattress Sale!
To keep your finger on the pulse, visit our Special Offers page and get the latest scoop on our sales all year round! Bookmark it, save it to your desktop - even make it your homepage!
Find all of our Black Friday bed deals, competitions, giveaways and other promotions for now and throughout the year!
We know you're ready for this! You've methodically tested and colour matched our Sanctuary, Chiropractic, Zero and Swisstek beds in store. You've earmarked mattress removers ready for the day. You've done the leg work and you're waiting in the wings! Well now prepare to be blown away by this year's Black Friday deals!
Savvy shoppers get your carts ready for some early Christmas shopping as you're in the right place to grab yourself some epic mattress Black Friday specials!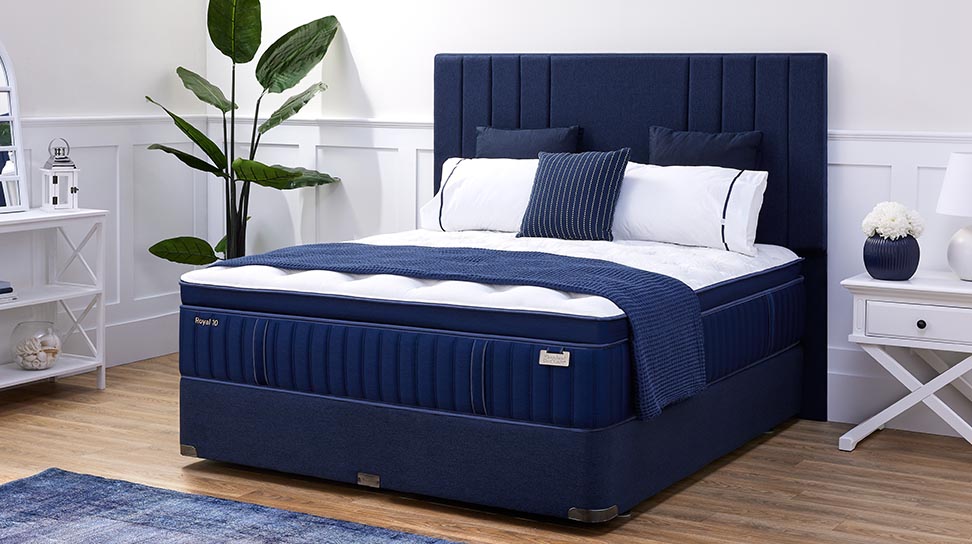 Find and compare our retailers massive Black Friday mattress sales
Here's a tip on how you can even take it one step further - Check out our Find a Retailer page to pinpoint a Sleepyhead retailer near you! Just like that, you'll beat the crowds and be front of the line! Rush now to be the first one to grab yourself a Black Friday mattress!
If you can't make it to a store on Black Friday, get a great deal online through one of our Sleepyhead retail partners – BedsRus, Farmers and Smiths City.
Do Your Research and Get the Best Black Friday Offers on Your New Bed!
Feeling like you've not done enough research to find your ideal mattress?! Fear not faithful shoppers! There's still plenty of time to find the best mattress for you and your family before the Black Friday sales bonanza. Let our Sleep Selector tool do all the research for you!
We can help match you to the perfect bed for you and your budget whether it be a Sanctuary, Chiropractic, Swisstek, Pocket Spring or Zero bed. No matter if you're a side, back or front sleeper, buying for yourself or a loved one, our Sleep Selector tool will take the guesswork out of mattress shopping
Black Friday sales aren't the only promotions to look forward to, don't forget about Cyber Monday and Boxing Day on mean great savings too! Get more bang for your buck with even more amazing bedding deals you can only dream about.